With the help of our sponsors, we strive to help more people have access to an AED in the event of an emergency. Would you like to become a Saving Lives Foundation sponsor? Your help is always welcome. There are many ways in which you can help, for example by participating in an event which promotes usefulness of AEDs, or by sending a donation via this website. 100% of your donation goes towards the purchase of AEDs which are distributed to carefully selected applicants. There are also many other ways that companies can support the goals of the Saving Lives Foundation.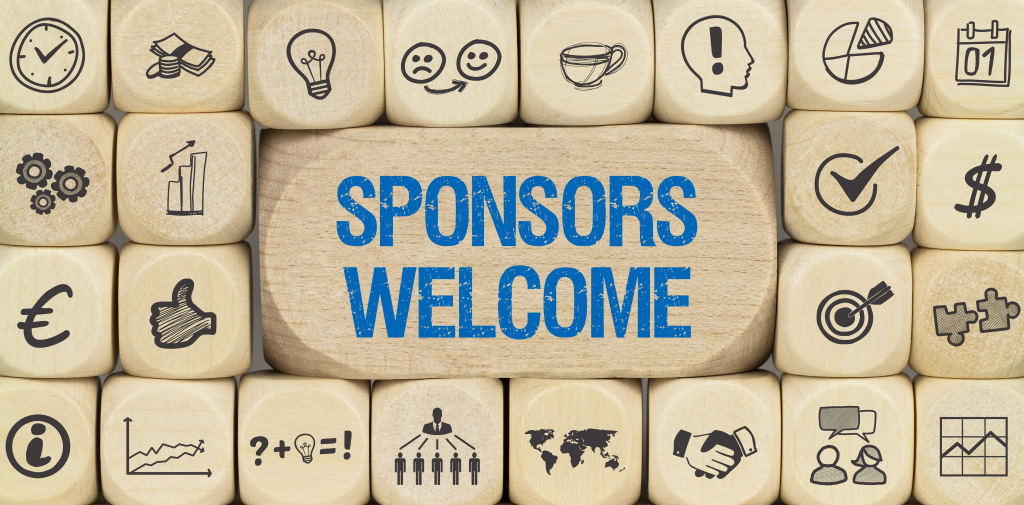 Support us in our mission
If you support the Saving Lives Foundation and would like to do something to help, read on to find out more about our initiatives, partner programs and deployment of volunteers.
Do you have other suggestions for the Saving Lives Foundation? Then please get in touch with us, we can achieve more with joined forces!