The Saving Lives Foundation has an Advisory Committee to include members selected for their substantial resuscitation knowledge, valuable network profiles and experience with organisational issues. This committee will provide expert advice and guidance to the foundation.
Mr. Jan Peter Balkenende
FORMER PRIME MINISTER OF THE NETHERLANDS
We proudly present to you, Prof. Dr. Jan Peter Balkenende, a member of the Committee of Recommendation and the SLF.
As former Prime Minister of the Netherlands, Mr. Balkenende is seen as a valuable addition to the foundation's Advisory Committee.
The Saving Lives Foundation has its origins in the Zeeland province of The Netherlands. Mr Balkenende, was born and raised in Zeeland and this played an important role in his decision to become an ambassador, besides the fact that the Saving Lives Foundation has the wonderful goal of increasing the survival chances of people suffering a cardiac arrest.
We are very pleased that Mr. Balkenende is part of the Advisory Committee and are convinced that he will play a purposeful role.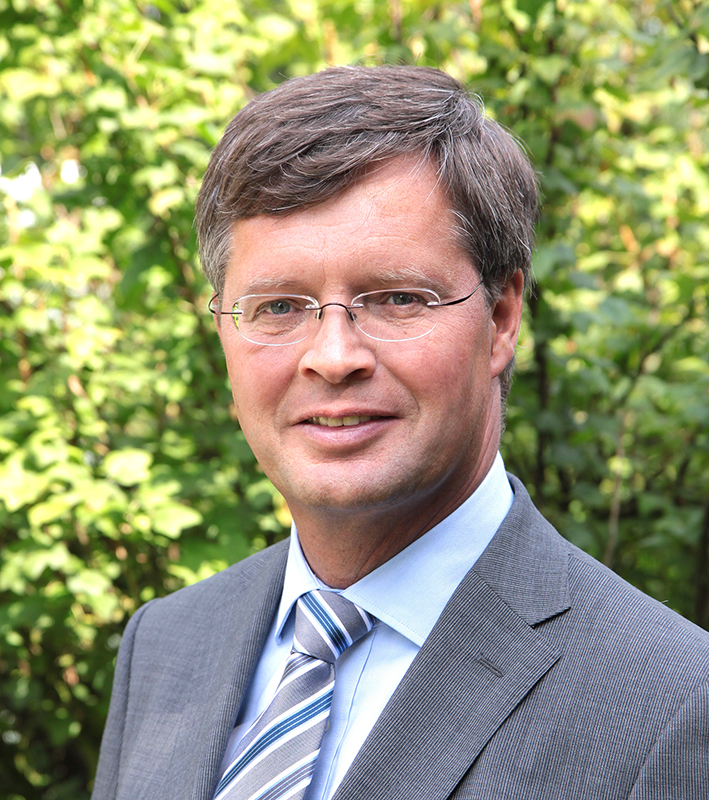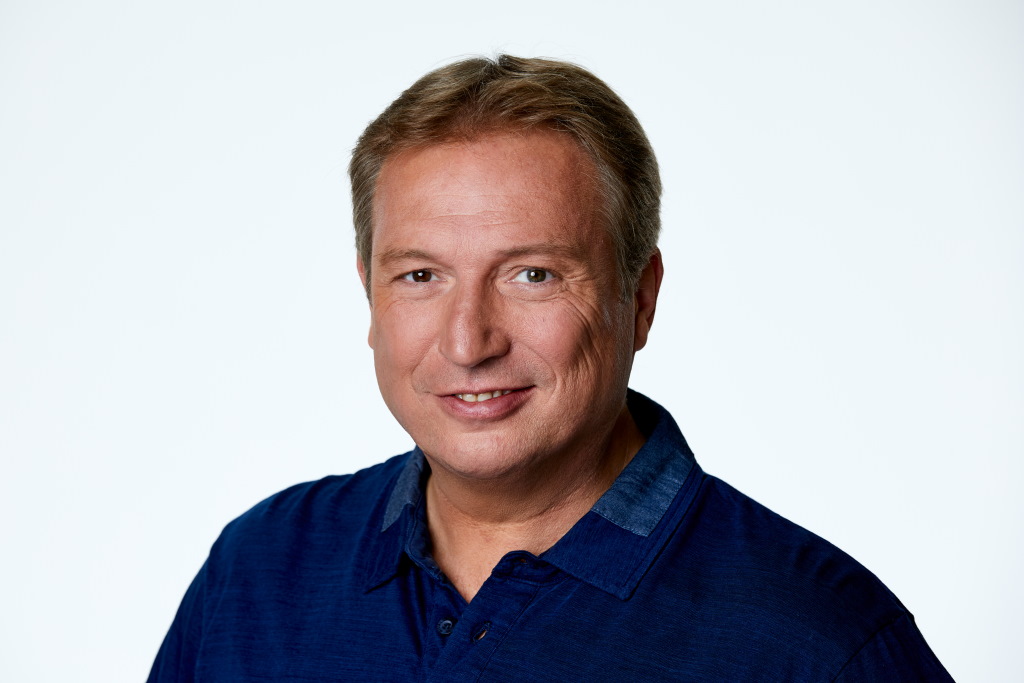 Rob van Someren
RADIO DJ – RADIO 10
Work days between 4pm and 7pm are spent laughing along with Somertijd on Radio 10 in The Netherlands. Rob van Someren, along with his regular side-kicks Luuk, Cobus and Sven, guide the listener through the peak-time listening with the funniest jokes and limericks alongside the greatest music hits of all time.
Every year, in co-operation with the Red Cross and the Saving Lives Foundation, Somertijd organises the 'Somertijd Resuscitation Day' event. Under the motto 'by giving an hour, you save a life', special CPR training workshops are held throughout the day across The Netherlands. In just one hour, visitors learn the basics of CPR, allowing them to save a life in an emergency situation.
The Saving Lives Foundation welcomes Rob van Someren to the Advisory Committee. As well as being the presenter of the much-listened to Somertime radio show, Rob is also a Police Officer and an enthusiastic AED civilian aid worker. Rob explained how on his first weekend in the role, he was called upon to deploy an AED to an ongoing resuscitation, displaying how important it is that AEDs can be deployed quickly.
Rob van Someren: "Most people know that in addition to my work as a DJ at Radio 10, I also work part-time with the Police. Of course, the emergency services attend life-threatening situations as quickly as possible, but sometimes it is not quick enough. From that work it became clear to me how important the direct availability of an AED is and the presence of people who know how to use it. I am very enthusiastic about the Saving Lives Foundation and am proud to be able to contribute as an ambassador! "
Credits image: Radio 10 / William Rutten